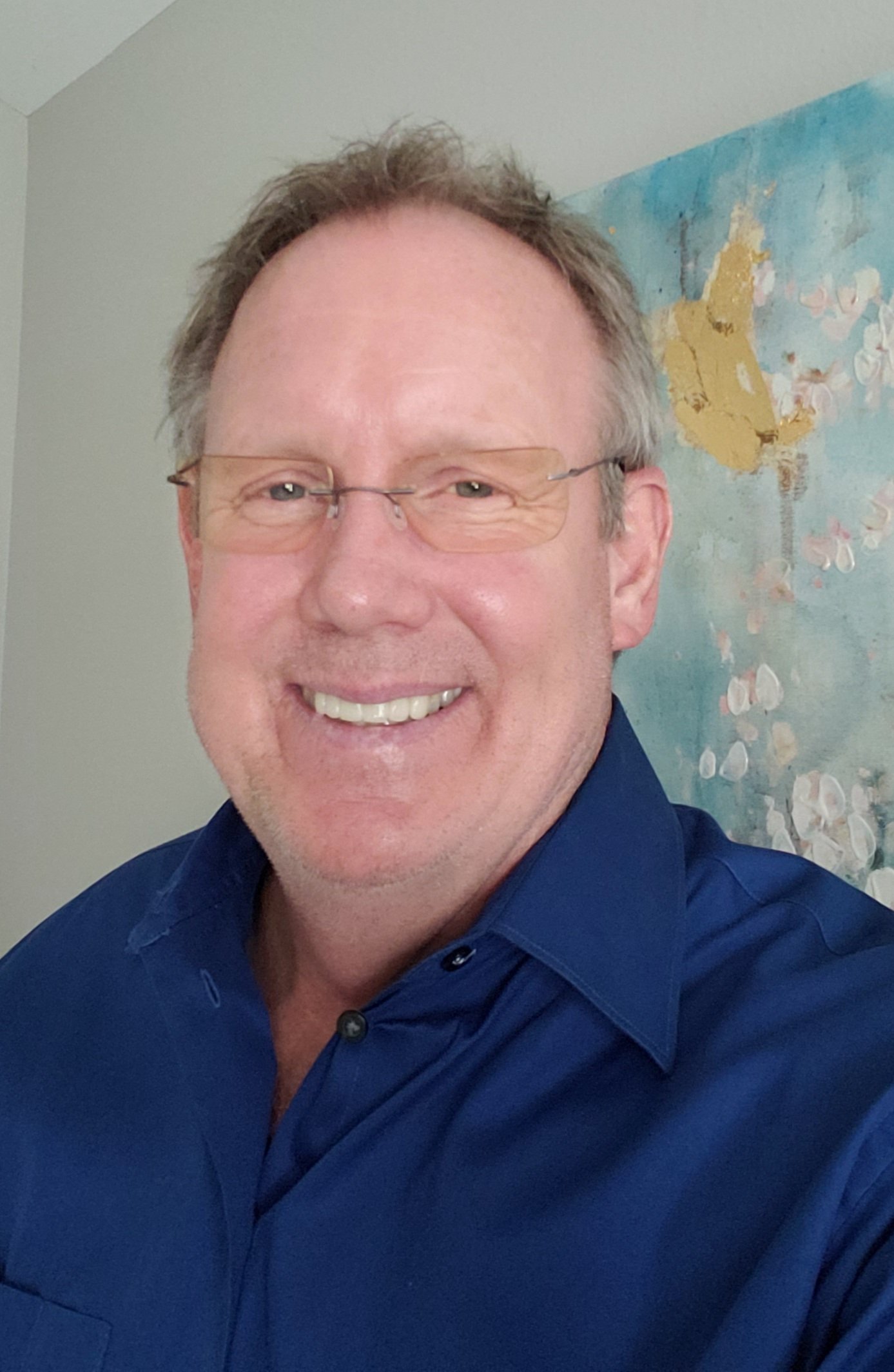 Steve Pittman
Owner/Operator
Steve has been in the home beautifying industry since 1987 and we are the most versatile company to embrace your ideas with today's latest products from Floors to Interior Improvements, We Have You Covered!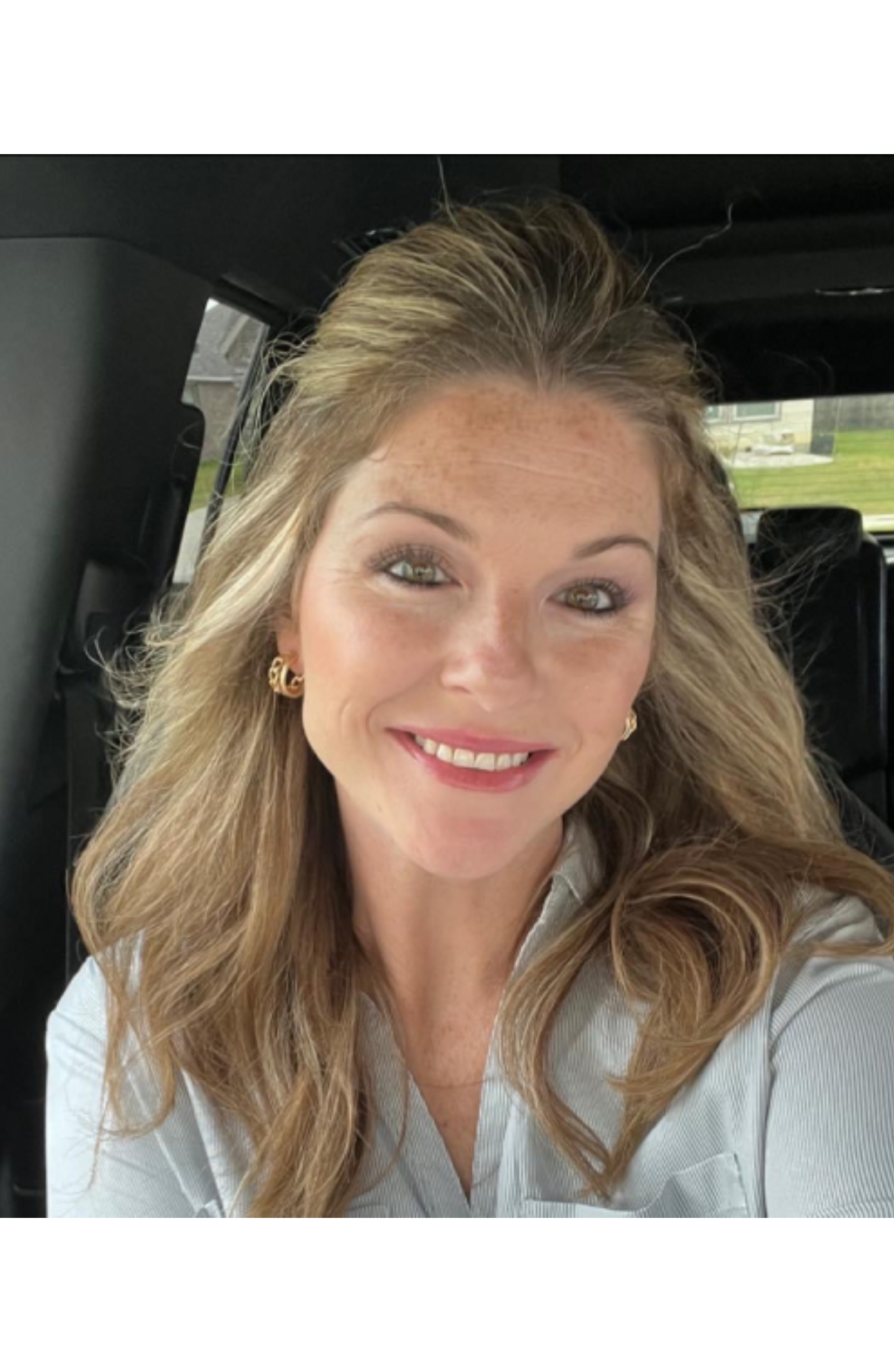 Morghan Wilkerson
Designer
Morghan is Back! Morghan has all of the experience to assist with architectural improvements, redesigns with the zest of bringing enthusiasm & new life to any project she is able to assist you in accomplishing!!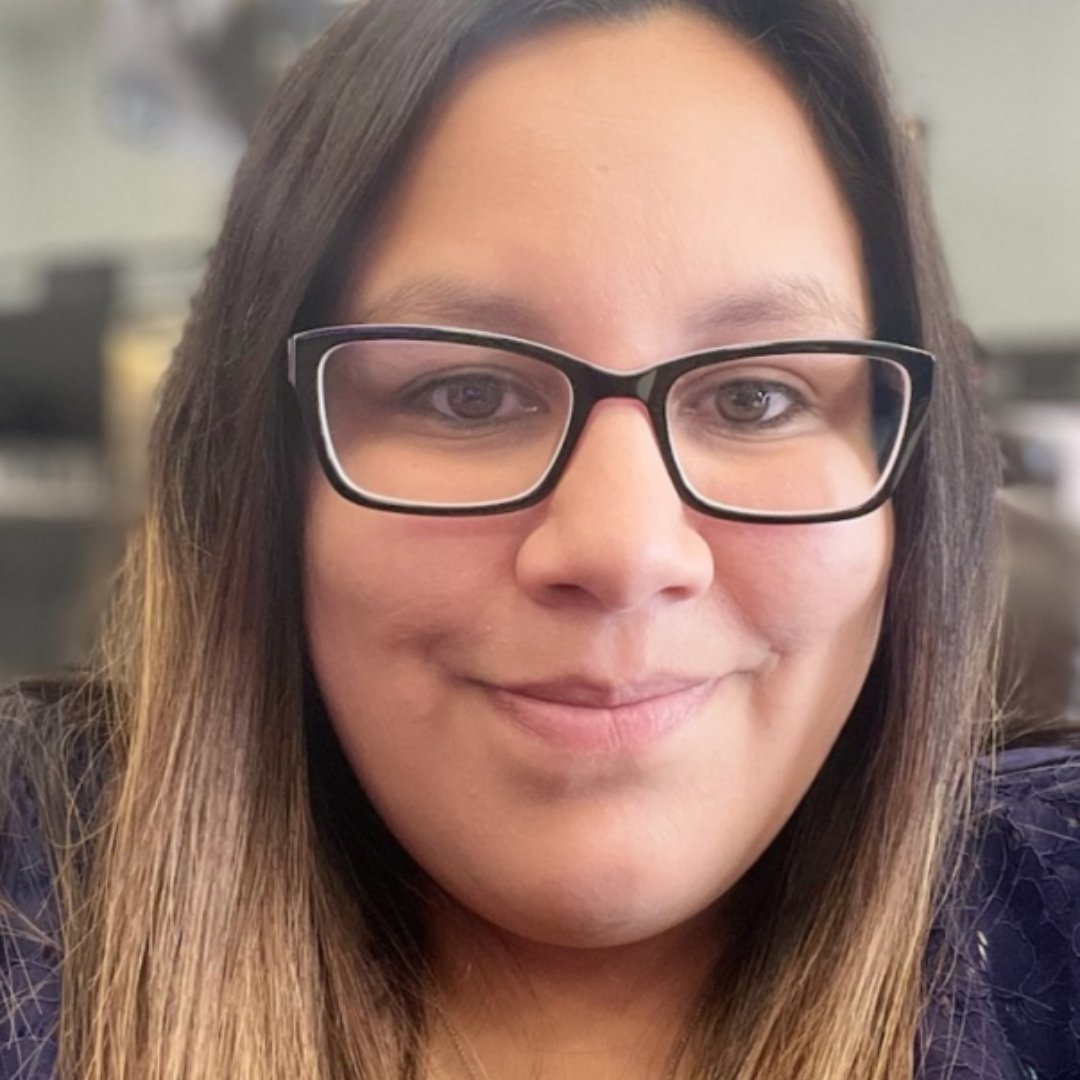 Stephanie
Design Center Coordinator
Stephanie love to help with a great perspective assisting our client's selections from the most recent surfaces, cabinets and countertops!! The Houston Livestock Show & Rodeo would not be the same without her involvement! You can be assured of our knowledge while investing into your home, as we assist for the proper flow in your home remodeling projects for your happiness!