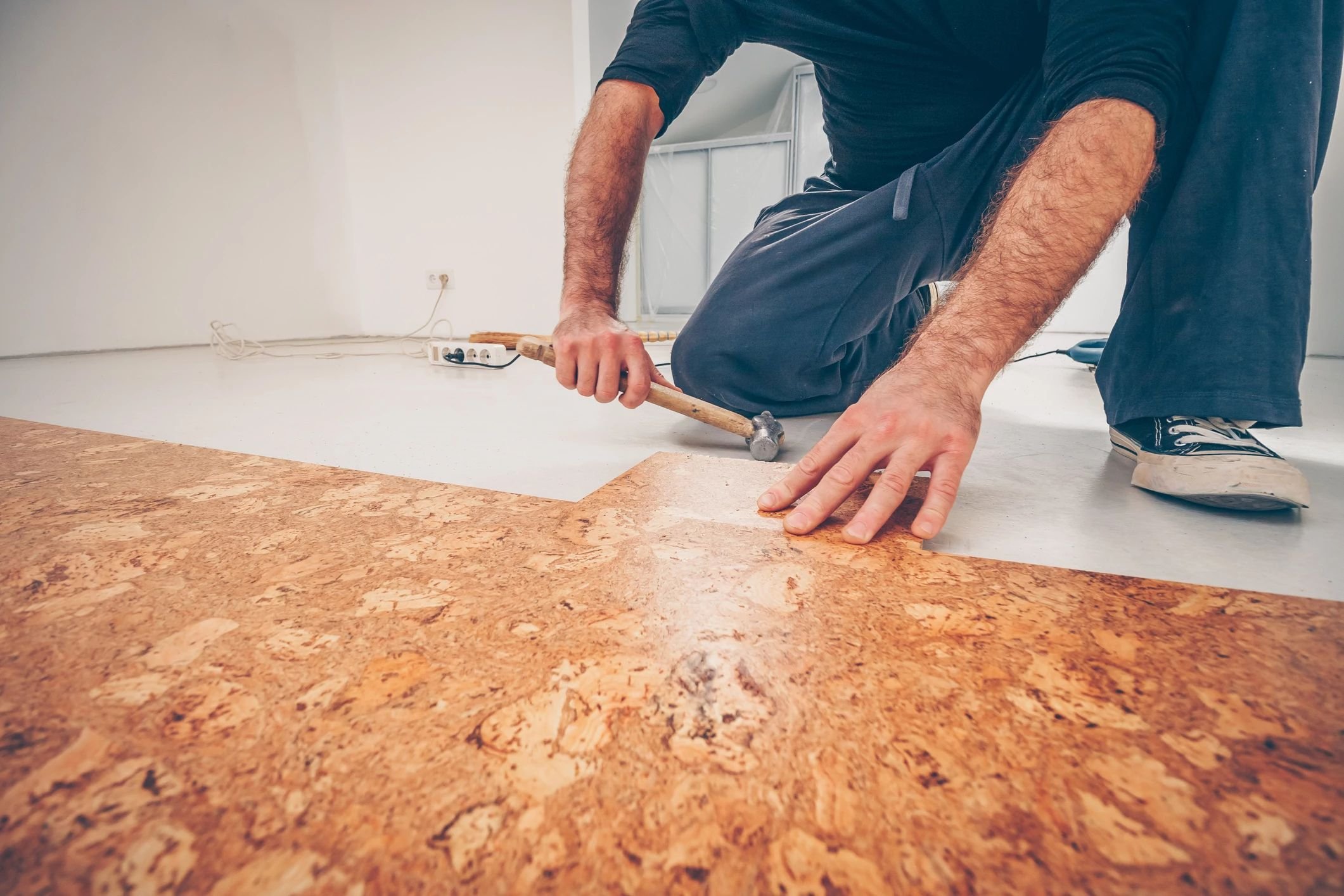 CORK
We are proud to offer cork flooring—one of the hottest trends in floor covering. Cork is made from the waste of cork wine-stopper manufacturing and is therefore a recycled product. It is also sustainable, because cork is harvested from the cork oak tree, which is replanted. And we're not talking boring beige corkboards. Today's floors have a variety of custom designs and vivid colors to suit every need and taste. In addition to its durability, cork produces a cushioned feel and sound reduction, and it's easy to install. Ask us about cork!
Contact Us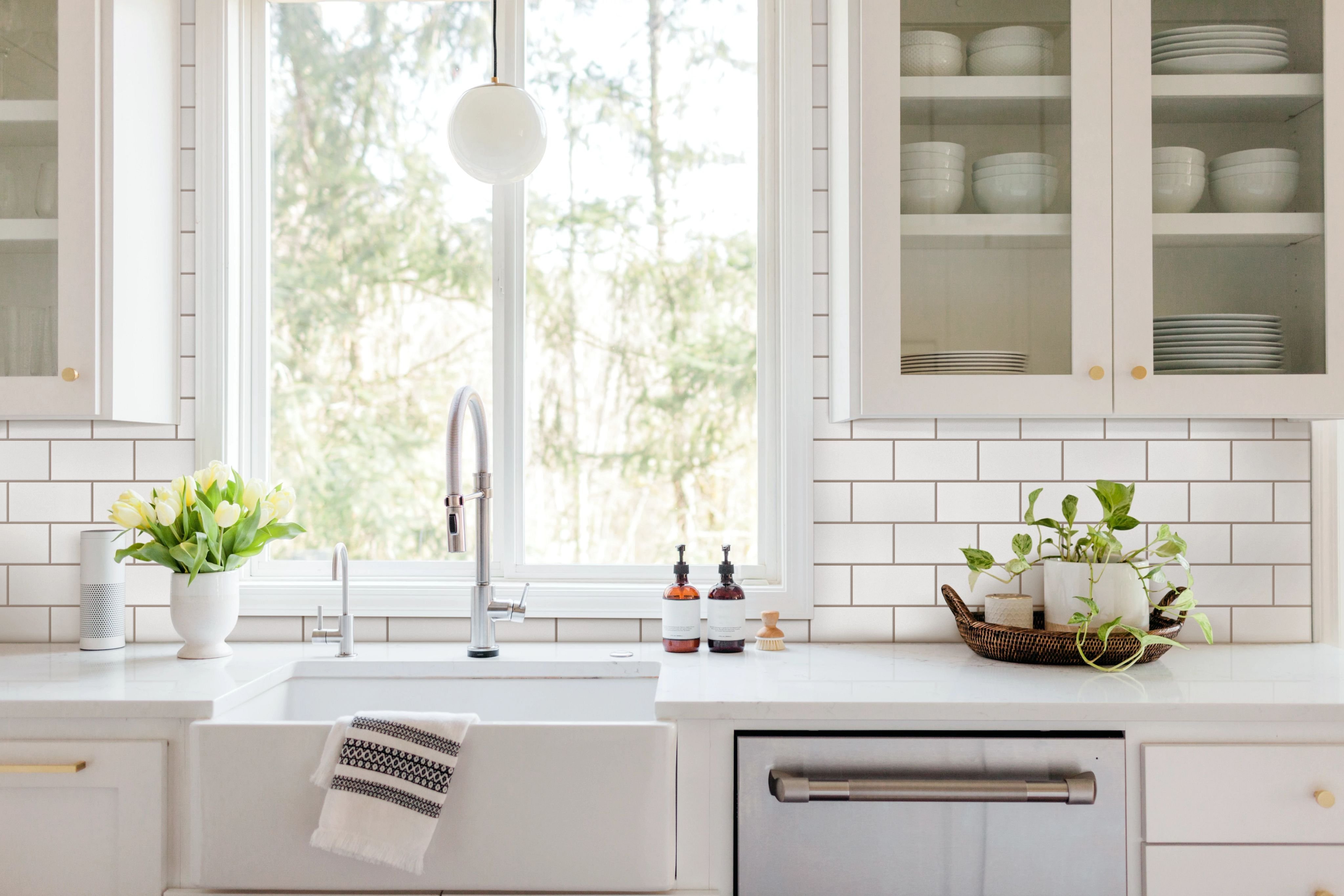 COUNTERTOPS
The crowning touch to any cabinet is the countertops. We offer a variety of surfaces, from granite to engineered stone and tile. And with our expert staff, we can assist you in choosing styles and colors for a beautiful, livable kitchen. Whether your kitchen is a place to prepare food or an area to entertain guests—or both—we'll find the right countertop for your budget.
Contact Us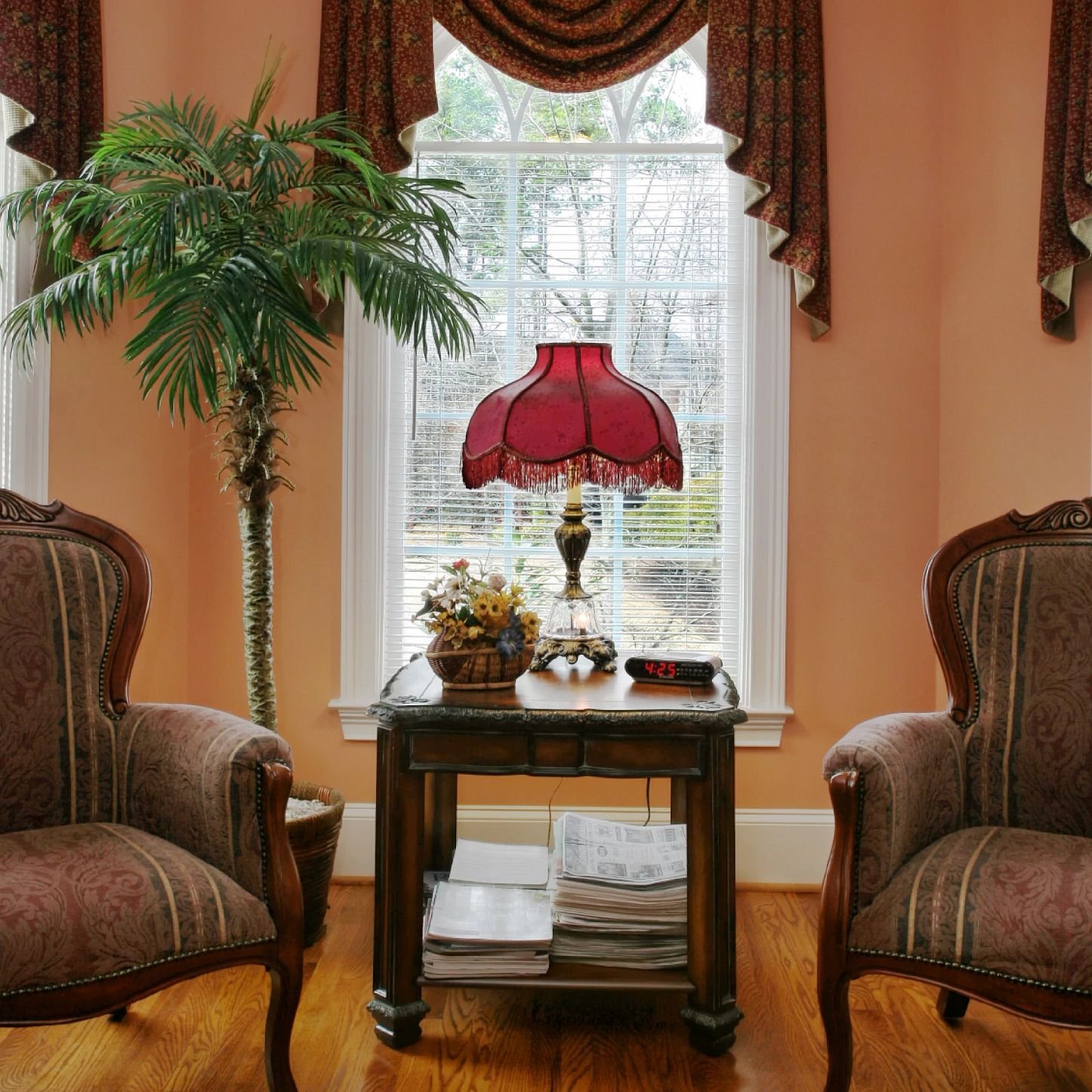 WINDOW TREATMENTS
We offer faux blinds, unrouted shutter style and custom sizes to fit all windows. We also offer custom shutters with traditional T-Post or no "T" post applications. We have Arched Window Eyebrows for the awkward curved windows or curved picture windows above doorways. Floors2Interiors offers our blinds and shutters through our local manufacture here in Houston!
Contact Us